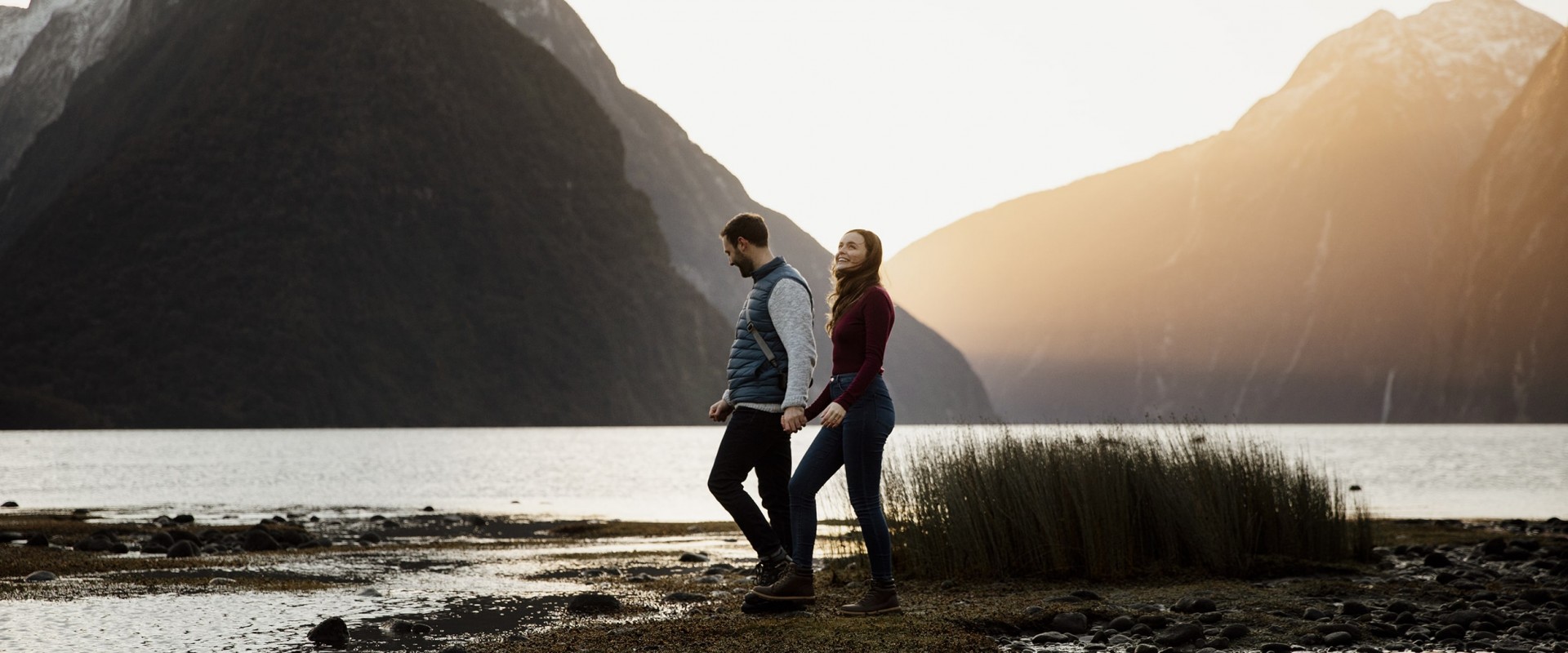 Bringing you to Piopiotahi / Milford Sound
for 20 years
About Piopiotahi / Milford Sound
Maori legend has it that Fiordland was created by the demi god Tu-te-raki-whanoa, who hacked great gashes into the mountains with his toki (adze). He planned on making waterways stocked with fish and safe harbours for boats and his blows created the southern fiords. Piopiotahi / Milford Sound was the last fiord he carved, so it is the most perfect and sharply defined. The places where he planted his feet became Resolution and Secretary islands.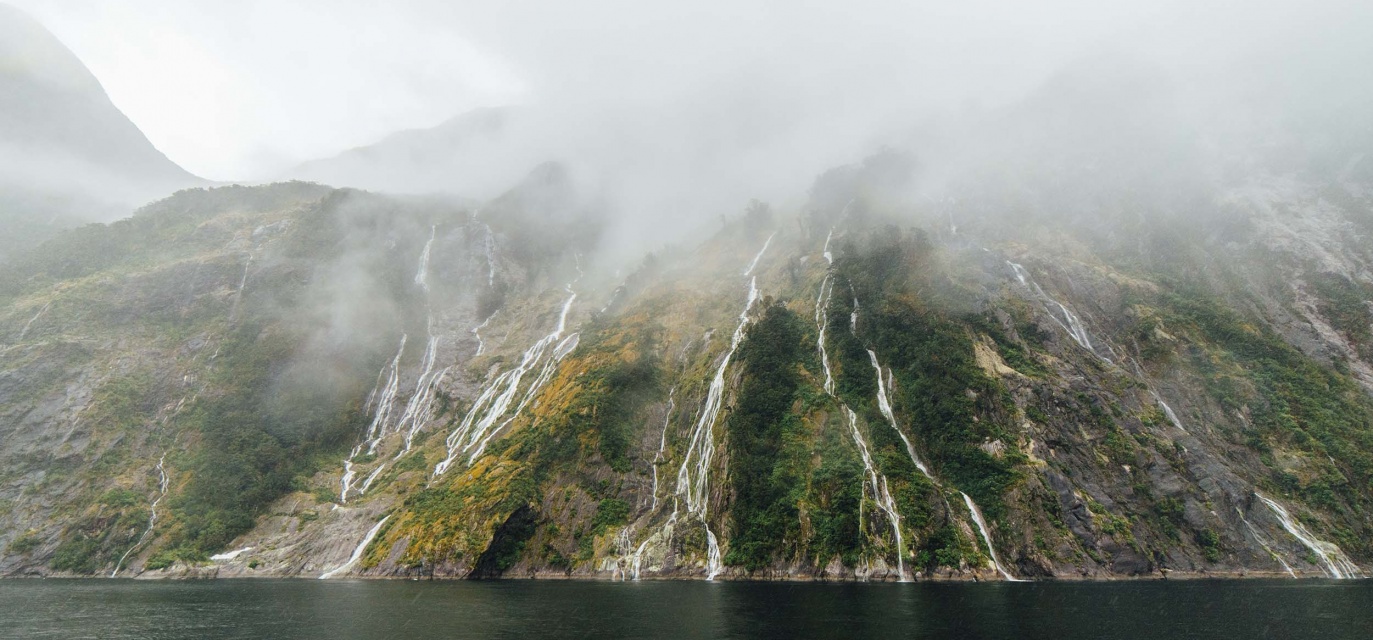 How did Piopiotahi / Milford Sound get its name?
The Maori name for Milford Sound is Piopiotahi, which means a single piopio. This type of bird is now extinct, but the story goes a piopio crossed the sea with Maui when he left Hawaiki to try and gain immortality for his people. Maui failed in his mission, and the piopio who witnessed his death flew to Milford Sound mourning – hence the name, Piopiotahi.
Although Maori knew about Piopiotahi / Milford Sound for centuries, it was ignored by Europeans as the narrow sea entry looked dangerous to navigate and didn't seem to lead to large interior bays. Captain Cook sailed right past Milford on two occasions as he explored the Fiordland Coast. It wasn't until around 1812 that Welsh settler John Grono stumbled upon the area and named it Milford Haven, after his home in Britain. Later the name was changed again to Milford Sound.
Learn more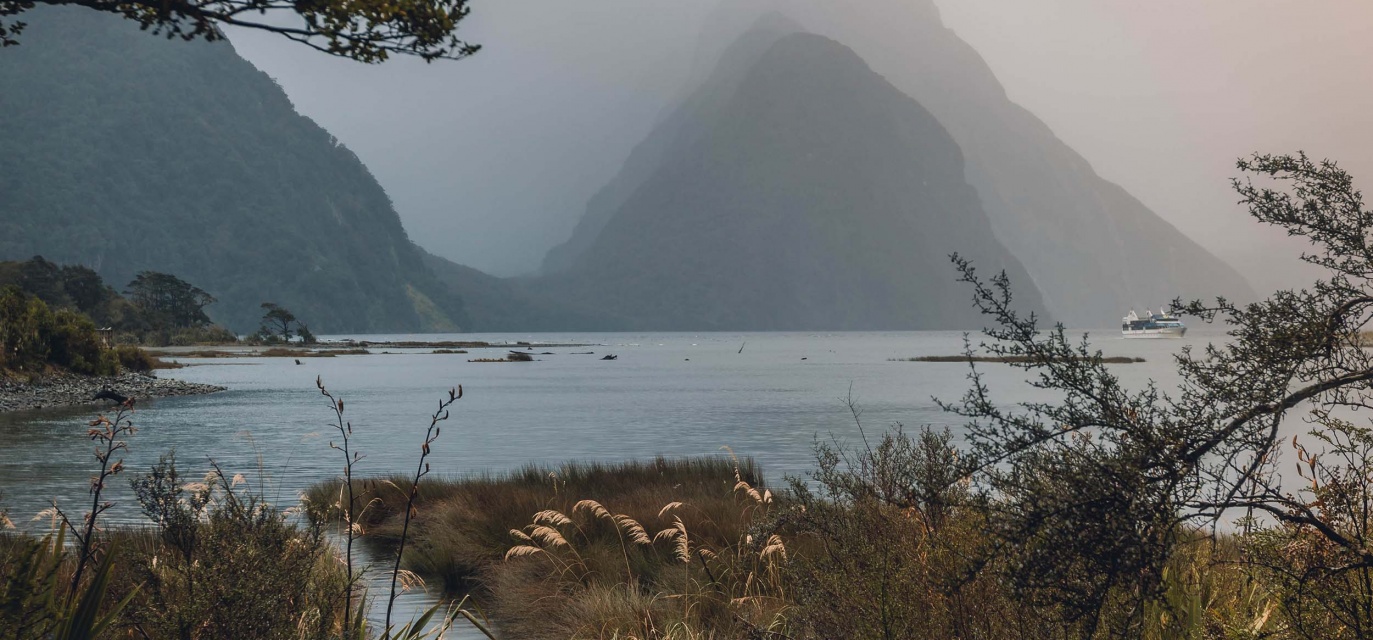 How was Piopiotahi / Milford Sound formed?
Piopiotahi / Milford Sound was formed over millions of years through a process of glaciation.
Rivers of ice thousands of metres wide once descended from the Southern Alps, carving a path to the sea. When the Earth eventually warmed, the glaciers melted and slowly disappeared. In their place, they left behind deep valleys, which became fiords. Left behind also are the sheer cliffs, hanging valleys and spectacular waterfalls for all to see on a memorable Piopiotahi / Milford Sound sightseeing cruise.
Icebergs would have calved from floating ice cliffs where they meet the surging sea. When the glacial ice began to recede back up the fiords the glaciers left huge terminal moraine deposits, called "sills", at the entrances to the fiords.
On the east side of Fiordland, the glacier tongues carved out huge trenches where the lakes Te Anau, Manapouri, Hauroko, Monowai, Poteriteri, and Hakapoua now reside. They show an amazing symmetry with the fiords on the west side.
Book a tour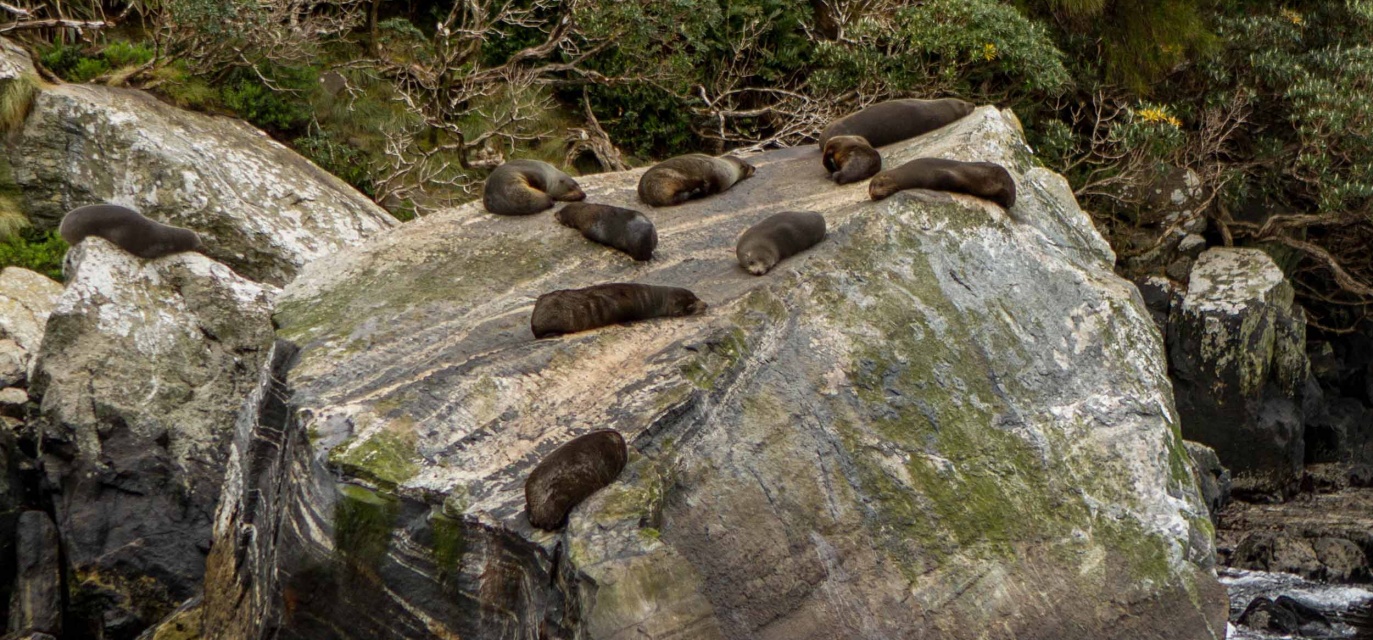 Piopiotahi / Milford Sound: A sound or a fiord?
Piopiotahi / Milford Sound was formed when ancient glaciers eroded, so it is technically a fiord.
A sound is best described as an ocean inlet, formed when a river valley is flooded by the sea. Sounds typically come to be when the sea levels rise, or the land sinks. A fiord is a narrow, steep-sided valley formed when a glacier recedes, and sea water floods the space it has carved out of the coastline.
How tall is Mitre Peak?

Mitre Peak is an incredible 1692 metres high. This mountain is one of the most memorable sights in Milford Sound, as it rises almost vertically out of the water. Despite its height, it's still only half as tall as Aoraki / Mount Cook.
How deep is the water in Piopiotahi / Milford Sound?

At Piopiotahi / Milford Sound, both the ocean and the fiord depth on either side of the sill is over 300m deep. The top of the sill is only 27m deep. This effectively prevents ocean swells from entering Piopiotahi / Milford Sound
Explore the journal