The show in Piopiotahi / Milford Sound is just starting. We can't wait to welcome you aboard.
Pure Milford takes you deep into the untouched wilderness of Fiordland National Park to find your wild place. Piopiotahi / Milford Sound is home to stunning wildlife, expansive mountain ranges and thousand year old waterfalls. Sip complimentary tea and coffee or even indulge in a cold beer while you watch bottlenose dolphins dance around the bow, feel the spray of a 151 metre waterfall and be stunned by some of the best views in the world.
Choose to drive yourself through the Fiordland National Park, take a coach from Queenstown or Te Anau, or even fly in a fixed wing plane or helicopter.
Book Now
Your trip into Milford Sound is part of the journey
Choose Your Cruise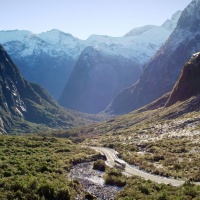 Coach-Cruise-Coach
Departing Queenstown or Te Anau
From Queenstown $235
From Te Anau $185
Take a well-earned day off driving and allow our team of professional and experienced driver guides to share the very best of the Fiordland National Park with you on this all-inclusive full day tour.
Select your trip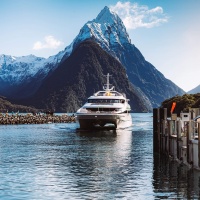 Self Drive & Cruise
Drive yourself to Piopiotahi / Milford
From Milford Sound $125
Choose to explore the Fiordland National Park in your own vehicle and in your own time. On arrival at Piopiotahi / Milford join one of our spectacular cruises aboard our modern catamarans.
Select your trip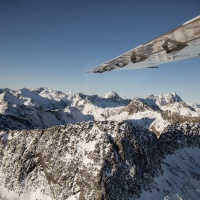 Fly Cruise Fly
Departing Queenstown
From Queenstown $645
This 4-5 hours return trip by fixed wing plane or helicopter is the most time-efficient, and not to mention most magnificent, way to experience the Fiordland National Park by both sea and sky.
Select your trip
Your trip into Piopiotahi / Milford Sound is part of the journey
Explore all the ways to get to Piopiotahi / Milford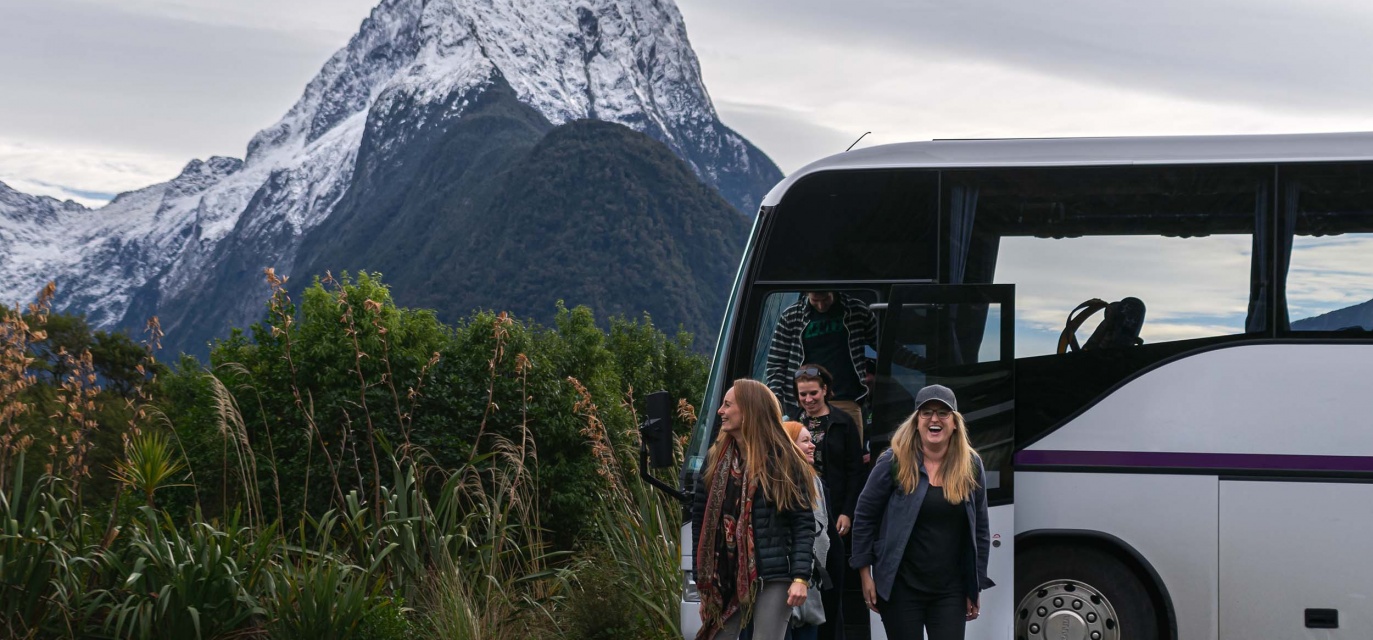 Coach-Cruise-Coach
Departing Queenstown or Te Anau
Join an all inclusive day tour from Queenstown or Te Anau to get the most out of your adventure into the Fiordland National Park. Our team of talented drivers will share what they know about their place as you journey to the most famous fiord in the Park; Piopiotahi / Milford Sound. Our experienced crew can't wait to host you on our spectacular catamarans and share their backyard with you. With spacious interior cabins and ample outdoor viewing decks, you can enjoy the show from anywhere you choose on board. Picnic lunch is included, with an option to fly back to Queenstown after the cruise for the ultimate sightseeing adventure!
Learn More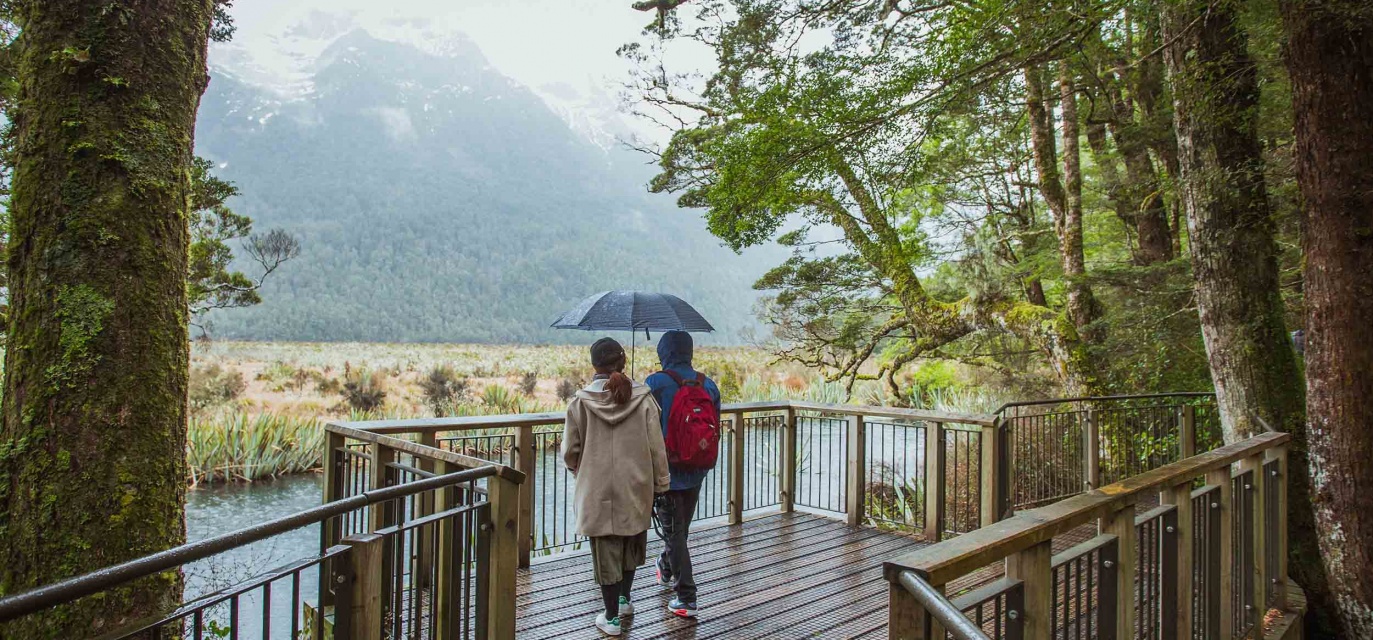 Self Drive & Cruise
Drive yourself to Piopiotahi / Milford Sound
Be your own tour guide, and explore the Fiordland National Park at your leisure. As soon as you enter the Fiordland National Park you will see why it is celebrated as one of New Zealand's most spectacular drives. There are plenty of nooks and crannies to explore in this largely untouched wonderland from quick roadside photo stops, to 4 hour treks into the native bush. On arrival at Piopiotahi / Milford Sound, our team will welcome you aboard our scenic cruise of the fiord. While you enjoy the show we will tell you what we know about our place.
Learn More
Fly Cruise Fly
Departing Queenstown
The ultimate holiday treat, and perfect for those on a tighter schedule. Experience the fiord from both sea and sky - all in under 5 hours return! Enjoy a bird's eye view of both Fiordland and Mt Aspiring National Parks from a fixed wing plane or helicopter. before enjoying the glacial carved wonders of the fiord from sea level on your cruise. The Pure Milford crew will welcome you aboard for a spectacular cruise of the fiord and while you enjoy the show, we will share what what we know about our place before you are whisked away for your 35 minute flight back to Queenstown.
Learn More
Current Specials
Who doesn't love a good deal? Keep an eye out for our seasonal offers and promotions.
Compare journeys
Prepare for your journey
If you have booked your trip and still have more questions, check out our FAQs page for our insider tips.
Read our FAQs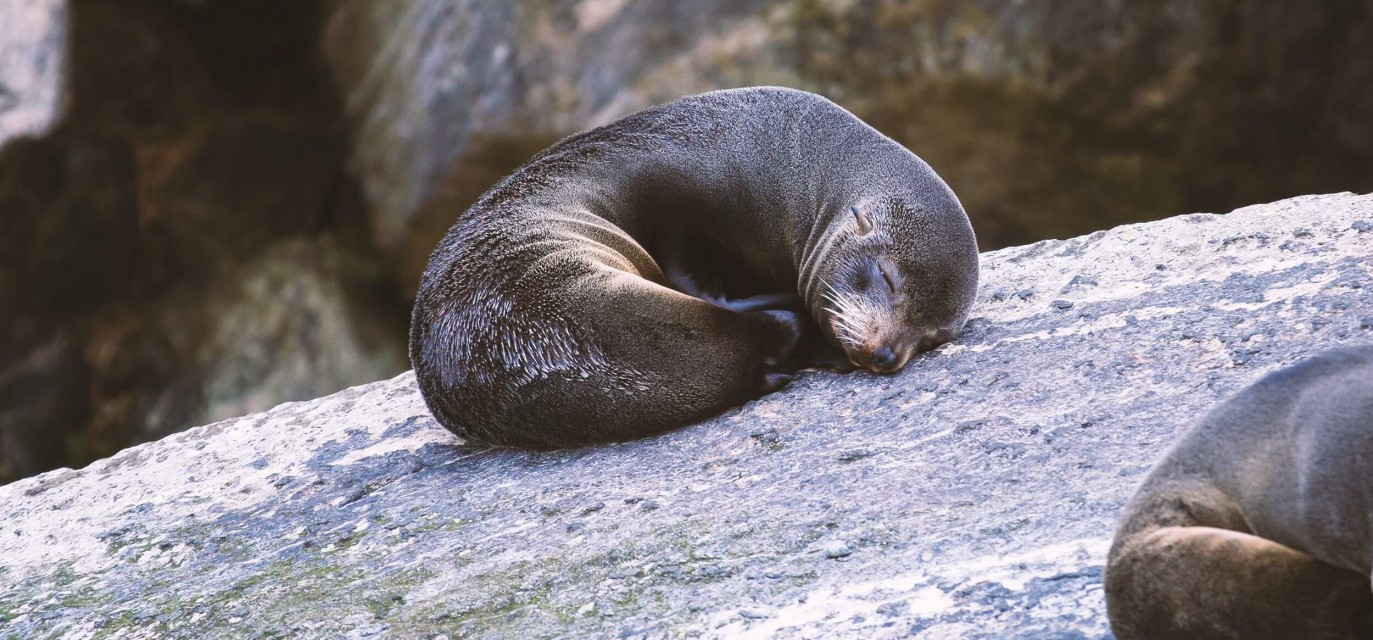 Learn more about our place
A cruise in Piopiotahi / Milford Sound is just one special part of the journey. The Fiordland National Park has so much to offer; it is a world heritage site after all. Enjoy reading our journal to ensure you get the best out of this beautiful place.
Explore the journal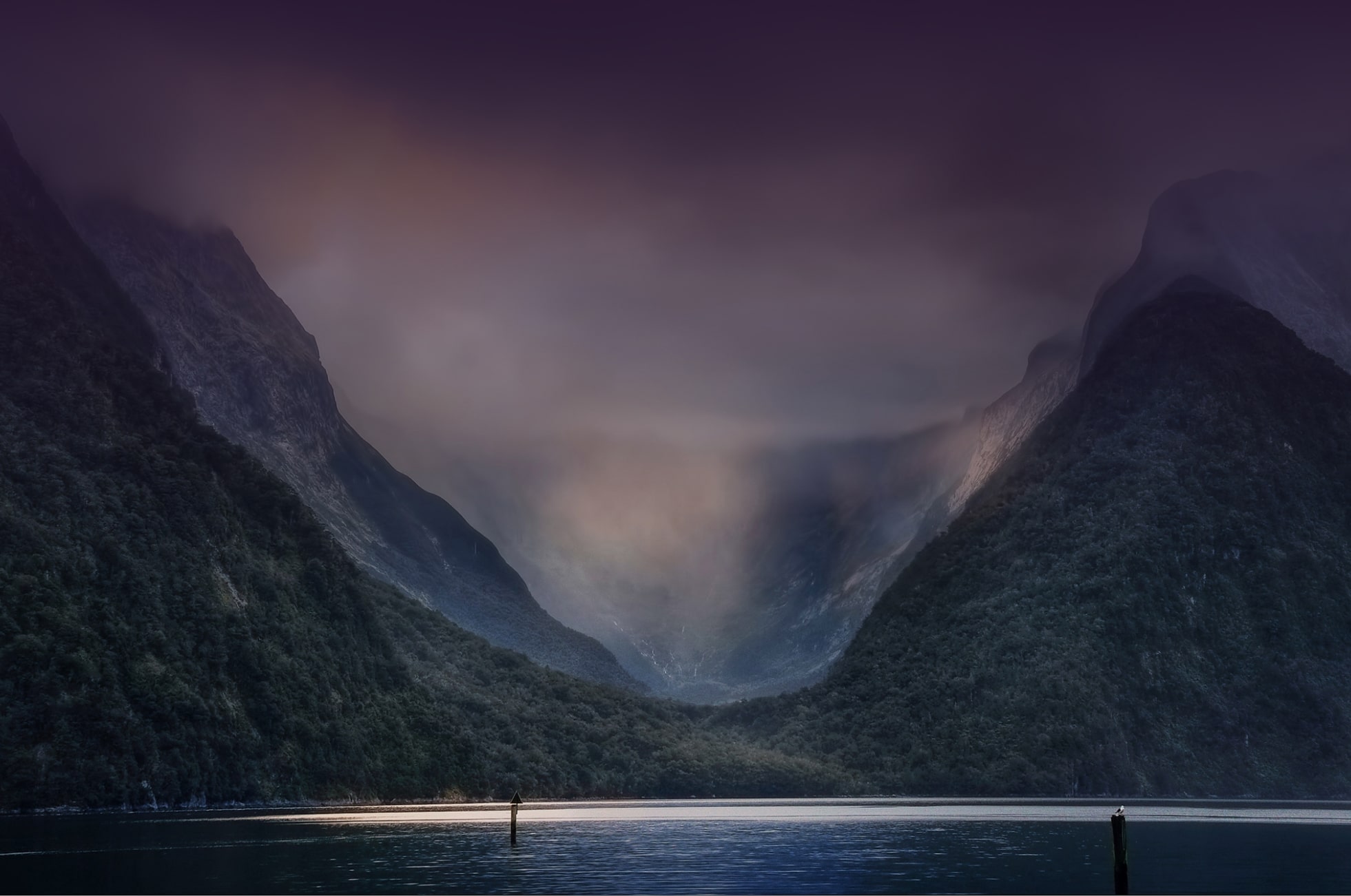 What our guests have to say
The HIGHLIGHT of our South Island Trip, Couldn't recommend these guys higher, the boat the people on board (Staff) the ACTUAL TRIP, the knowledge.....just next level......and the sounds are STUNNING
We had the best experience. From the coach ride to the cruise. Our coach rider was the best. The cruise staff were full of fun as well. That's just an addition to the magical sceneries.
We had a wonderful time on the Milford Sound cruise - the operators showed us some wonderful sights and got very close to the waterfalls and wildlife. They also had great knowledge of the cliffs, glaciers and animals.
Amazing unforgettable experience where nature scenery speaks itself. Very friendly crew members providing extra ordinary services. Accidentally my gifted cap fell in the waters halfway and the captain stopped the cruise allowing 2 crew's picking my cap from the waters via rescue boat. Unforgettable memories for a lifetime. Don't miss this opportunity visiting South Island. Highly recommend well deserving 5 stars
The boat was spacious,, clean and comfortable. The crew were knowledgeable and shared their love of the location with us. The hostess told us not to be sad that it was raining. She said it rains 200 days of the year here, we measure rainfall in metres, last year we had 10 metres of rain... 'this is our liquid sunshine.. be happy and feel free to dance in the rain'. The captain started the trip with a welcome and introduction in Te Reo, provided informative commentary, turned the boat around do we could see penguins, stopped boat so we could see dolphins and handled boat expertly. The cafe staff were great, provided great food with free tea, coffee and hot chocolate. This team's love of the location and their vessel was evident and they shared a part of themselves when they took us out for the trip. They made a special day and place even better because they love it. Kia ora!
don't know where to start, the dolphins escorting our boat out, the Tawaki penguins or the gorgeous falls! This cruise not only lived up to expectations but absolutely smashed them! While we were delayed due to an avalanche, the morning cruise still went ahead. During this new age of Covid it would've been easy for the staff onboard to become complacent but they weren't and were amazing, friendly, knowledgeable and hospitable. Thank you so much for the amazing experience and please, if you have any reservations about this cruise leave them onshore as the team will not disappoint!
Was an amazing experience, lovely boat/catamaran to ride on! The staff were very friendly and accommodating! Captain and his commentary was also entertaining! We all loved it! Would highly recommend cruising with these guys, will go again. Thanks for an amazing afternoon!
This cruise was amazing and the scenery is absolutely stunning!. The staff are all very friendly and helpful and, even though they are always being professional, they are relaxed and fun to be around. The skipper on our cruise was quite comical and fun whilst continually being informative and knowledgeable. This was such a great experience.
I had an amazing cruise! Boat is lovely and modern. Staff were super nice and the tour was absolutely beautiful with great commentary and great length. Could not have wanted anything more!
Incredible coach tour approx 4 hour drive from pickup in Queenstown with many cool stops along the way with the best tour driver, Wayne!! Wayne was very knowledgeable about the Fiordland area, learnt a lot of history and a great driver getting us there and back home safely! The Milford cruise was amazing with a perfect sunny blue sky day along with a paper bag lunch that included a kiwi pie, apple, muesli bar, cheese crackers and bottle of water!! The 2 hour cruise was spent on a smooth catamaran ride was awesome with great views of the waterfalls, seals, and Mountains. Our whole family had the best day trip to a very special place in the South Island