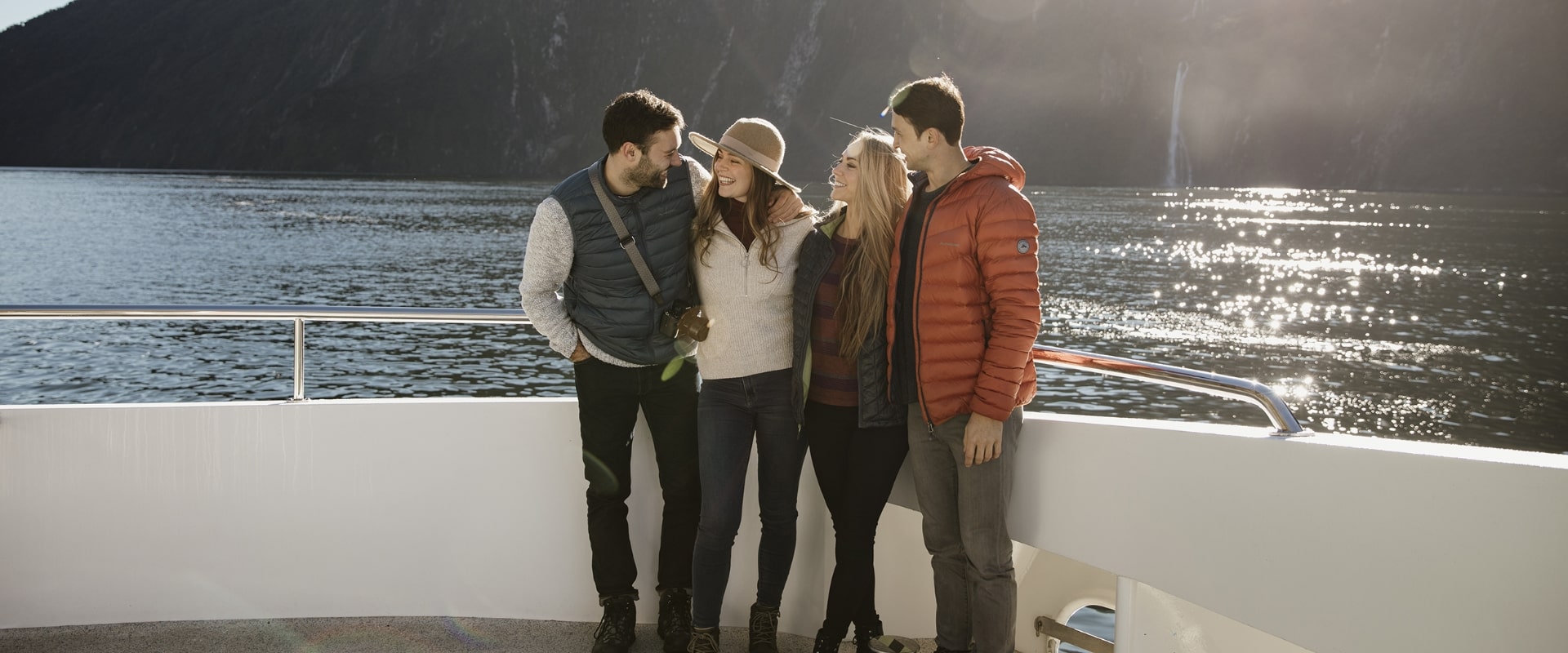 We're looking forward
to hearing from you
Get in touch
We would love to hear from you! Whether your enquiry is related to bookings, group tours, feedback, sales, marketing, operations or accounts, we will have someone who can answer your question.
You can get in touch through the contact details below or the general enquiry form. We endeavour to get back to all enquiries within 24 hours.
We are contactable by phone and email between 9am and 5pm daily.
CONTACT US
Send us a message
If you have a question about your upcoming tour, check out our FAQs section for the best tips on Piopiotahi / Milford Sound exploration.
For all enquiries regarding bookings, give us a call on 0800 500 121 / +64 (0)3 442 4196 or fill in the form below.
OUR LOCATION
Where you can find us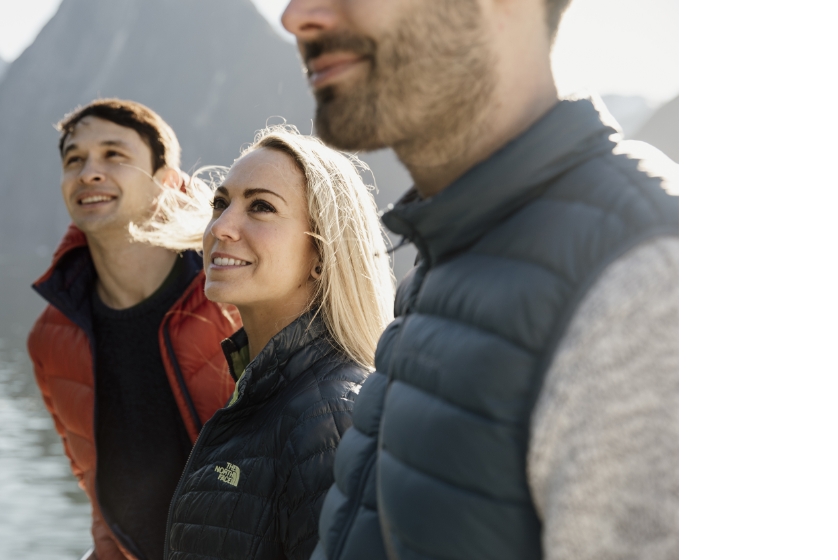 Cruises Unavailable - May
Cruises Closed for Survey and Maintenance - 02 May-02 June. Close notification window for bookings from June onwards.